Up Coming Events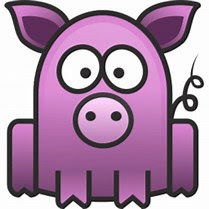 The 4th Annual Purple Pig Pasta Party join us for all you can eat pasta Saturday, September 29, 2018 5:00 pm Tickets $15. Come and meet our local theme child, John and his therapist, Megan.
To RSVP and purchase tickets call 
760-724-1968
if you can not attend yourself, still buy at ticket to be give, to one of our local service members.
Hoop shoot… 
We are looking for person to step up to be our HOOP SHOOTS Chairman. If you enjoy basketball this is the thing for you.  It is in conjunction with the Boys & Girls Club. All the instructions are provided to. It is NOT an all year job. Please contact secretary@1968.sdcoxmail.com
Greeters… are need for the 2nd Wednesday and also the 1stFriday of each month if you are interested. text 760-942-3778 or emailSandrakay@sandrakay.com
Monday Night Football is back !