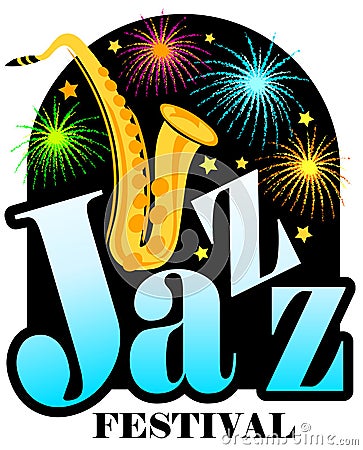 The New York Voices, the University of Miami's Frost Extensions and trumpeter Wayne Bergstrom are among the national artists coming to Oceanside for the 12th annual jazz festival at MiraCosta College.
The school's jazz program will host more than 40 performing groups from around the United States and Canada on Friday and Saturday, April 13 and 14, and then on May 5.
Public, free-of-charge performances begin an 8:30 a.m. on both Friday and Saturday and continue through the late afternoon in the MiraCosta College Concert Hall, Building 2400, at 1 Barnard Drive in Oceanside. Complete schedules for Friday and Saturday are online.
The New York Voices evening performances on Friday and Saturday are sold out, but a rehearsal from 6 p.m. to 7 p.m. on Thursday, April 12, is open to the public.
On May 5, the festival resumes with a full day of band performances culminating in the concert with Bergstom on trumpet at 7:30 p.m.
Tickets are available online at www.miracosta.edu/buytix or by calling the box office at 760-795-6815.